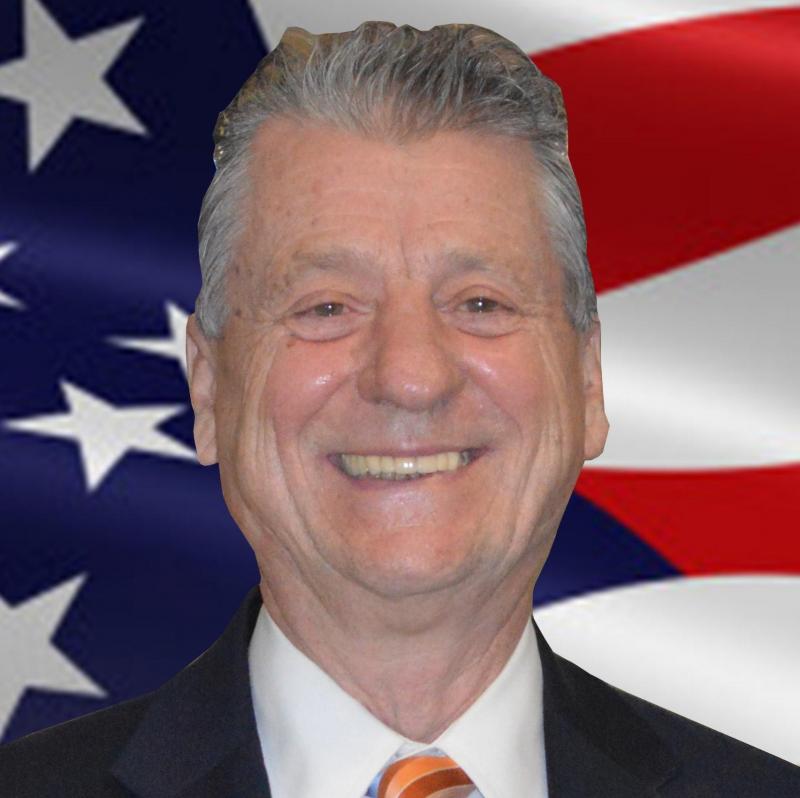 In Memoriam  December 13, 2022
Walter V. Genuario was the Vice President and elected Vice Principal Representative on the City Association of Supervisors and Administrators AFSA Local 20 (CASA) Executive Board. He was also the Executive Secretary/Treasurer of the Essex West-Hudson Labor Council. Walter, a second-generation labor leader, was the proud son of a renowned unionist and unheralded civil rights pioneer, the late Anthony Genuario.
Walter was a proud graduate of the Newark Public Schools. He was, until his passing, Vice Principal of Mount Vernon Elementary School and had been a Vice Principal, Department Chair, and teacher at comprehensive and magnet high schools, a middle school, and elementary schools of various grade configurations.
As the Chair of CASA's Political Action Committee (C-PAC), Walter advocated for you and amplified your voice as he worked diligently on your behalf.
Walter was proud and honored to represent you, the members of the City Association of Supervisors and Administrators.